Maldon Iconic Photography competition – Entry form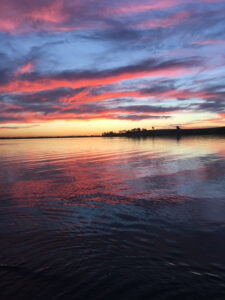 The inaugural Maldon Photo Competition is officially launched – with the first stage of the competition open for local photographers.
The competition, titled this year 'Maldon Captured', will run in two stages starting with a 'locals only' arm of the competition while lockdown restrictions are in place. Stage 2 will open in September (subject to the easing of COVID-19 restrictions) and photographers of all levels will be invited to visit Maldon to encourage tourism and to capture people's photographic interpretation of Maldon, its landscape, history and people.
A panel of photographic specialists will judge the entries on merit and winners will be awarded at a finalist function in mid-November (subject to COVID-19 restrictions).
The Maldon & District Community Bank are proud sponsors of this exciting new competition.
STAGE 1
LOCAL ENTRIES: Mount Alexander Shire residents only (open until September 16).
Prize $200, sponsored by Maldon & District Community Bank; plus open finalist entry.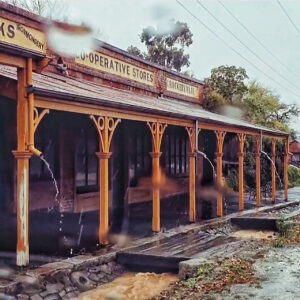 Info for local photographers: Stage one
Entrants must reside in the Mount Alexander Shire
Entrants can submit up to 3 images free of charge
Each image must be saved as high quality jpegs@ 300 dpl and must be larger than 1mb but not exceeding 5 mb (colour or B&W )
All photographs must be original taken by the entrant and contain no trademarks
All images submitted must have been taken in the past 12 months
Images may be landscape, history, fauna, people but subject must be of Maldon or within a 10km radius
Images to be emailed to pamela@maximpr.com.au and email must contain photographer name and image title
Judges decision will be final.
Entry form Maldon Iconic Photography Competition
STAGE 2
OPEN ENTRIES (open competition) can be submitted 'til 1 November 2020 (subject to Covid-19 travel restrictions.)
JUNIOR PRIZE: for under 18 years. $500 plus photo mentoring session, sponsored by Maree Edwards MP, State Member for Bendigo West
AMATEUR PRIZE: $700, sponsored by Warral Honey Maldon
PROFESSIONAL PRIZE $1200, sponsored by Maldon & District Community Bank; plus Exhibition of works at Edge Gallery, Maldon
For more information: Maldon Eat Drink Events Inc.: 0417 150 709  or pamela@maximpr.com.au   Insta maldon_captured
Spark Grants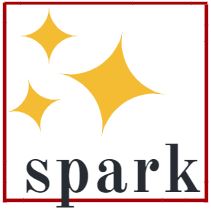 Our Spark Grants encourage and support student-led ideas and projects in local primary schools. The grant provides students with ownership of the funding, encouraging students to work together, research their ideas and decide on a project that makes a difference to their school or the wider community. It's all about empowering the students to come up with a great idea and deliver a project!
The first round in 2018 funded projects at Maldon, Dunolly, Newstead and Harcourt Valley primary schools.  Maldon students created a fairy garden and held a whole of school fun day.  Newstead PS used their funding for a fete to raise money for robotics equipment. Dunolly PS installed new classrooms bins for recycling, and Harcourt Valley PS held workshops about managing anxiety.
The second round of funding was distributed in June 2020.  Watch this space for the idea's each school spark's up!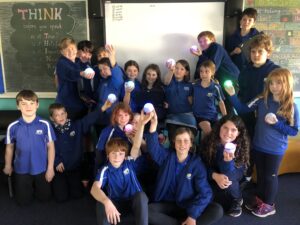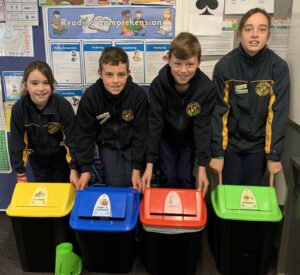 TAFE & University Scholarship Program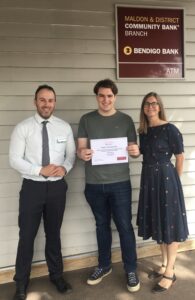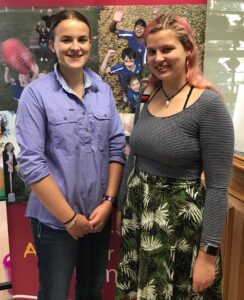 Congratulations to our 2020 scholarship winners – Maldon's Flynn Leeson (major scholarship) and Werona's Alyssa Guerts and Bryleigh Geurts-Hartmann.
Are you heading to university or TAFE in 2021, or continuing your studies?  And need some extra financial support?
The Maldon & District Community Bank Branch scholarship program is available annually, with two scholarships awarded ($2,000 to the winner and $1,000 to the runner-up), to support young TAFE or undergraduate tertiary course students from the Maldon, Dunolly, Harcourt, Newstead and Mount Alexander Districts.
To eligible, you must live in the catchment areas serviced by Maldon & District Community Bank Branch, including Maldon, Newstead, Dunolly, Harcourt, and Mount Alexander districts, or attended a secondary school in this region.
The 2021 university and TAFE scholarship program will open in November 2020, and close 31 January 2021.
For further information on the 2021 program contact Executive Officer Karly Smith on 0478 435 110 or  executiveofficer@mdcb.com.au
———————————————————————————————————————————————
Community Partnership Program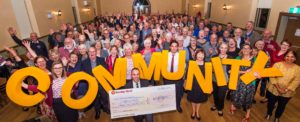 The Maldon & District Community Bank Branch is always looking to do great stuff with our community.
If your community group has an idea that would help the ongoing development' wellbeing and sustainability of our community' but you need funds to do it' our sponsorship program could be for you.
For further information' download the application forms below' call into the branch at 81 High Street' Maldon, contact the Executive Officer on 0478 435 110 or executiveofficer@mdcb.com.au or phone the branch on 03 5475 1747.
Download the forms here to request funding or support, or to acquit funding you have received:
Guidelines – MDCB community partnership program (v. 2019-2020)
Application form – MDCB community partnership program (2019-2020)
Acquittal form – MDCB community partnership program (2018-2020)