invested in the communities of Maldon, Newstead, Dunolly & the Mount Alexander District
Welcome to Maldon District Financial Services Ltd
We are a locally owned and operated company established by locals in 1999 when the big banks left Maldon. We run the Community Bank Maldon & District which means our profits are returned to the local community that generated them. A board of volunteers oversee the company. Our mission is to do great things in our communities by:
Investing our profits back into our communities by offering partnerships and grants with funding for local community groups, clubs and organisations
Providing local jobs by employing staff who live in our communities
Giving a voice to our region and encouraging other funders to co-support projects in our communities
We love doing great stuff with our community by partnering with you in things that matter and by investing in our communities. We work with c
ommunity groups, clubs, organisations and events across Maldon, Newstead, Dunolly & the Mount Alexander District. 
We would love to chat about how we can work with you to make our region a more resilient, thriving and connected place to be! Contact Jane Hoiting, MDFSL Executive Officer at executiveofficer@mdcb.com.au to discuss our programs.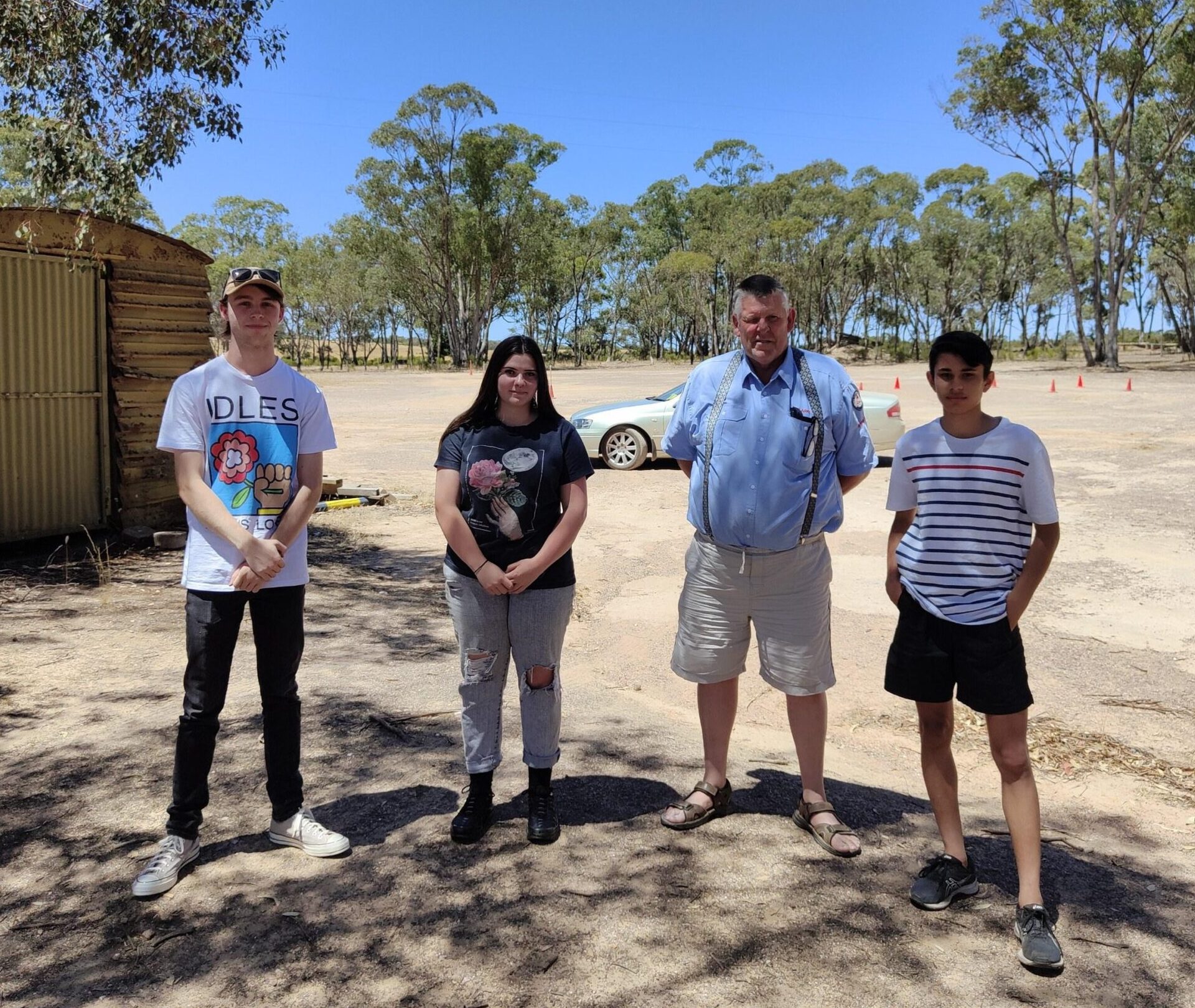 We want to partner with you!
Please click on the links below to find out about our current grants and to access our partnership application forms.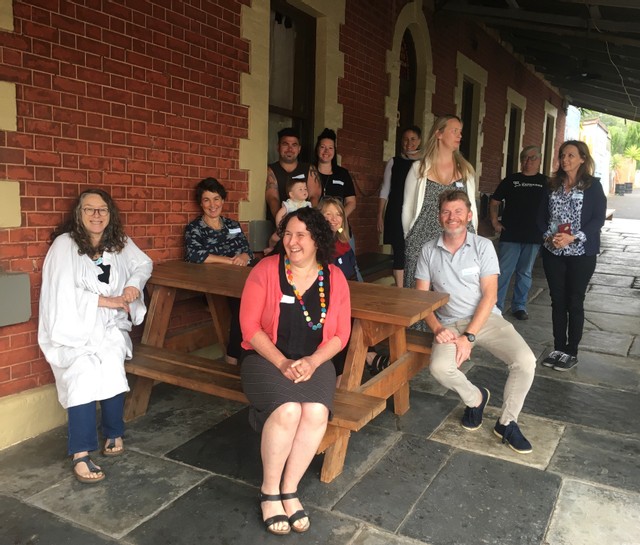 Check out some of the great stories about how our profits are used to support community events, infrastructure projects, sport and recreation and training and development needs.
Are we friends on socials yet? 
Community Groups Supported
invested in the communities of Maldon, Newstead, Dunolly & the Mt. Alexander District