invested in the communities of Maldon, Newstead, Dunolly & the Mount Alexander District
Welcome to Community Bank Maldon & District 
Community Banking is based on a 'profit-with-purpose' model, which means our profits are returned directly to the local community that generated them. We are owned by members who are from our community or connected to our community in some way.
Who gets our profits? 
Community groups, clubs, organisations and events across Maldon, Newstead, Dunolly & the Mount Alexander District.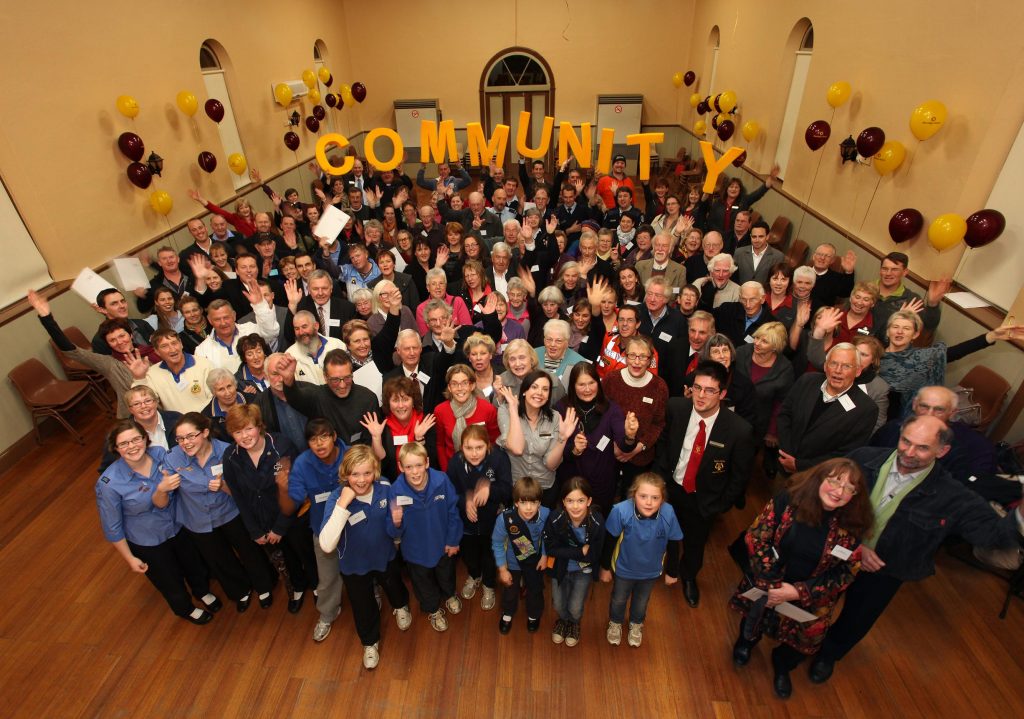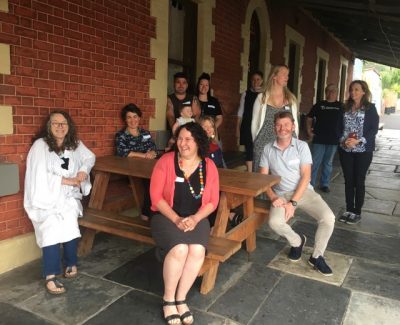 Check out some of the great stories about how our profits are used to support community events, infrastructure, training and networks.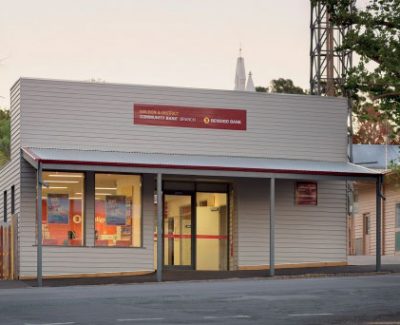 Our Branches
Find your nearest Community Bank from one of our three branches
Community Groups Supported
invested in the communities of Maldon, Newstead, Dunolly & the Mt. Alexander District