Paul Simmons – Branch manager
Paul joined the Community Bank in December 2019 and became the Branch manager in February 2022. Paul has a strong background in banking, sales and business development. His role at the Maldon & District Community Bank Branch centres on lending and working with customers to help them achieve their financial goals.
He has have a passion for working with the community and customers in developing new business, creating new opportunities and exceeding customer's expectations. 
In his spare time, Paul is a keen renovator and traveller.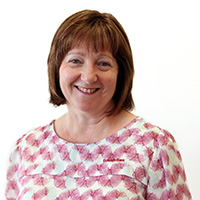 Jan Brain – Customer Service Officer (CSO)
Jan has been part of the Maldon & District Community Bank Branch from the beginning – commencing with us in April 1999.
Jan currently works as a part time customer service officer, working Monday and Tuesday mornings at Newstead, Maldon branch in the afternoons and Saturday mornings and relieves at Dunolly when required.
Jan has lived her whole life in Castlemaine and enjoy the community life. Along with her family, Jan has been involved in local schools, netball, tennis, bowls and band groups over the years both in Castlemaine and Maldon.
For Jan, the best thing about working with the Community Bank is the many friends, both staff and customers, that she has made over the years.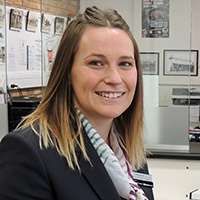 Melanie Schodde – Customer Service Officer (CSO)
Melanie is the face of our Dunolly agency. She has lived in Dunolly over 10 years with her husband and daughters.
Melanie is involved with many groups in the community, including the Dunolly Football Netball Club as a player and former coach. She is also involved with the Dunolly Preschool and Primary School. Mel jumps at the chance to be involved with any activities that are happening locally.
According to Mel, Dunolly is a fantastic little community to live and raise children.  The preschool and primary school are truly great assets to the town and the people in the community are so friendly.

Narelle Rowland – Customer Service Officer (CSO)
Narelle works at our Maldon and Newstead branches and has been with us since 2011. Narelle enjoys working with customers and the wider community in both locations. Narelle has lived in Newstead for over 20 years and is connected to the local community through her children's schooling and involvement in the Newstead Football Netball Club. In her spare time Narelle likes to keep fit by walking and cycling.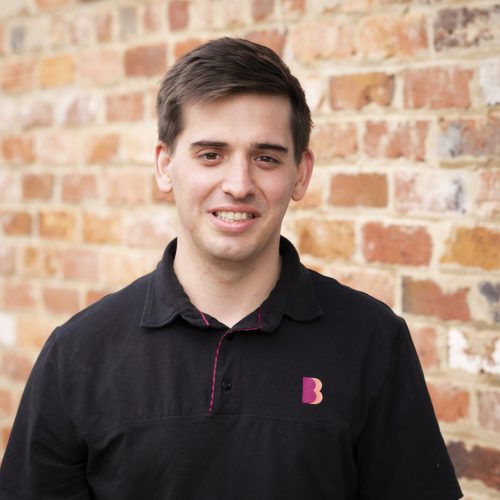 Kyle Winstanley – Customer Service Officer (CSO)
Kyle joined the team in  2018  and works part-time in the Maldon Branch. He enjoys working in the bank and in his local community.
He plays football with the Maldon Football Netball Club where he has been the Treasurer there for 3 years now, likes to keep fit and healthy, and spend time with friends and family.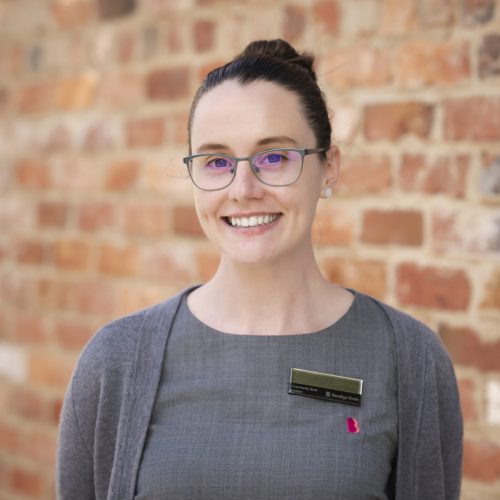 Lara Mulholland – Customer Service Officer (CSO)
Lara joined the Maldon & District Community Bank in 2017. She is based full-time at the Maldon Branch. Lara will be a familiar face to many, having grown up in Maldon. She has plenty of experience in the banking and customer service world and in hospitality before that. She loves working locally and with the Maldon & District Community Bank Branch. In her spare time she loves karate, keeping fit and hanging out with family. Lara loves working in her local community, helping customers and working for a community bank.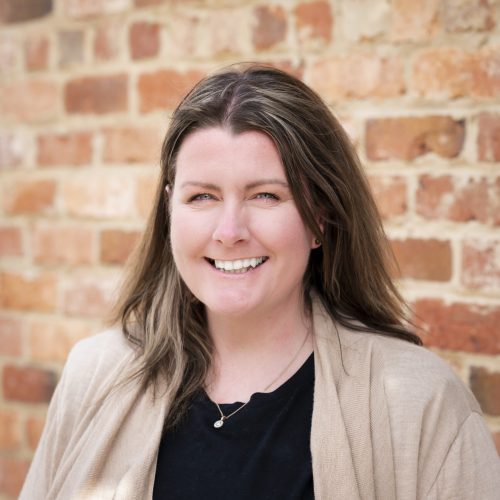 Shannon Burdeu – Executive Officer
Shannon Burdeu commenced as the Executive officer in March 2021. She has worked in corporate law and governance for 15 years and has over 10 years volunteering with Boards and not-for-profit organisations. She is most passionate about equity in regional areas, youth and indigenous issues, and ensuring country communities continue to have opportunities and prosperity.
She is currently a member of Loddon Campaspe Multicultural Services,  Maiden Gully Progress Association and volunteers with Foodbank. Shannon spends her weekends at the footy with her husband and 6 year old twin girls and otherwise loves travelling and good food.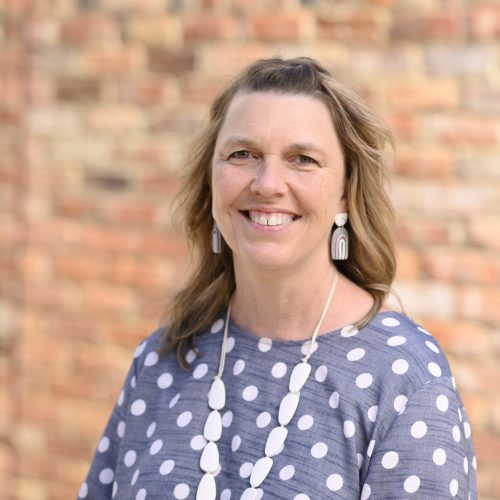 Nicki Renfrey – Communications Officer
Nicki Renfrey is our Communications Officer, who brings you stories about the bank through our social channels (you can see Nicki's work on Facebook and Instagram) and our newsletter.
Nicki is a graduate of the Loddon Murray Community Leadership Program (2017) and has a strong connection around the region. She is passionate about the community, and particularly the women's cricket events she's got up and running at in the Castlemaine District Cricket Association over the last couple of years. She is a member of the Barkers Creek Cricket Club, keen crafter, loves keeping fit and spending time with family and friends.