Ross Egleton – Chair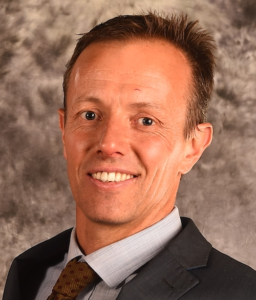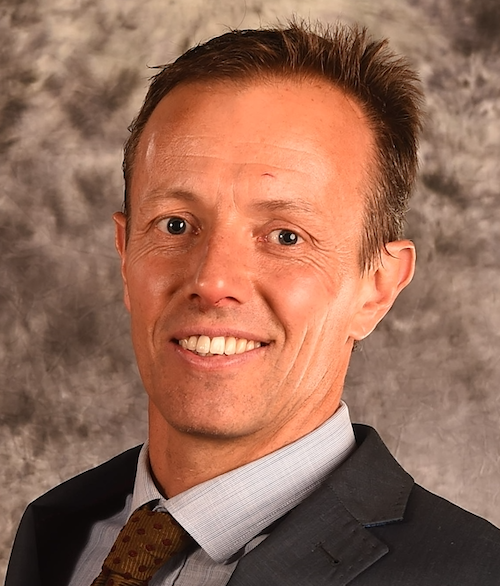 Ross joined the board as a way to contribute his time to the local district. He has a business degree and has been a director of his family farming company for 15 years. Ross enjoys strategically planning and delivering positive social impact.
Ross' career has seen him spend the last twenty years in roles assisting the community including international development in the Asia Pacific region, youth, disability, health, education, housing, foster care and environmental sustainability and renewable energy. His current role is in family violence prevention and support.
He is a committee member and plays football for the Maldon Netball Football Club.  He is currently renovating and landscaping his mud brick home.
Kerryn Healy – Treasurer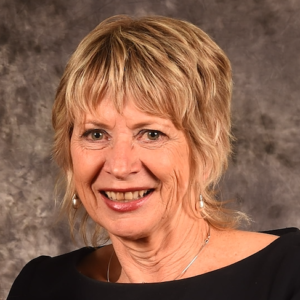 Kerryn joined the Board as a director in June 2015. She has enjoyed a 40-year career as an administrator in the Victorian public health system, working away from the district for 15 years (returning home to Maldon on weekends during this time). When she returned to live full time in Maldon she was looking for a way to 'put back' into the community that she has lived in all her life. The opportunity to be part of the Maldon & District Community Bank provided an ideal way to do this.
In her downtime, Kerryn is pretty much a "sports nut'. She tries to play golf when she can, is a Carlton Football Club tragic, attends fitness classes weekdays, swims the Lorne Pier to Pub, runs a bit and most recently was part of the Maldon Murray to Moyne cycling team that raised much needed funds for the Maldon Hospital. Kerryn is also the Treasurer of the Maldon Golf Club.
Karly Smith – Director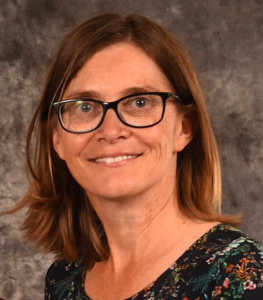 Karly has been a part of the Maldon & District Financial Services Ltd (MDFSL) board since 2007, joining because she loved what the bank was doing around the district and wanted to be a part of it.
She has volunteered in a number of organisations locally, in various roles at the Maldon Pre-School, Newstead Preschool, Castlemaine Girl Guides, Newstead Primary School, the Sandy Creek Landcare Group and the Newstead & District Swimming Pool. More recently she was elected as a school councillor at Castlemaine Primary School. She is a big believer in doing your bit for the community.
With a background is in social geography, Karly was as a consultant at KPMG before joining the Monash University's School of Rural Health as a researcher.  In her spare time, Karly keeps busy reading, camping and bushwalking.
Janet Purcell – Director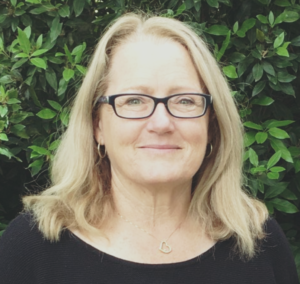 Janet has a background in event management, working in local, state and federal government. She has qualifications in tourism and marketing, including a Bachelor of Tourism Management and diplomas in Tourism and Tourism Marketing & Product Development.
Janet is a passionate volunteer in various community organisations in and around Maldon. She is a an active volunteer and previous treasurer of the Maldon Museum and Archives Association Inc., and is also a member of the Tarrangower Community Plan Committee and a committee of Maldon Focus and the Maldon Streetscape Steering group. She is a regular at Tarrangower Cactus Warrior and Maldon's Clean-Up Australia activities.
Jane Goodrich – Director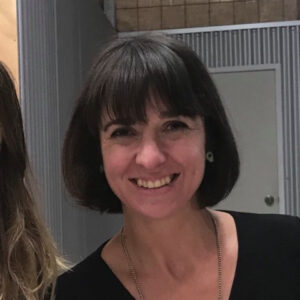 Jane joined the board in 2020, bringing a wealth of community connection to the board. She is passionate about working with local creative people and groups.
She is a very proud founding member of Castlemaine Circus Inc., as has strong connections to other local groups such as the Castlemaine State Festival, Xtreme Inc Youth Projects, No Lights No Lycra, the Castlemaine Artists Market, Rural Australians for Refugees and Lot19 Art.  Jane is also a co-founder and co-coordinator of the biennial Castlemaine Billy Cart Challenge, the steepest (and best!) Billy Cart Race in Australia.  She loves playing indoor & outdoor games, kite flying, books and sharing meals with friends.
Katie McEachran – Director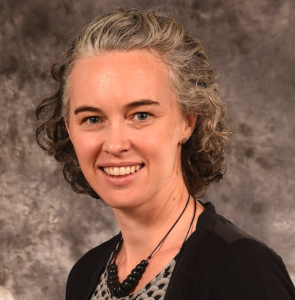 Katie McEachran was welcomed in May 2020.  Katie previously worked in the Maldon Branch as a Customer Service Supervisor and Communications Officer, before joining the Bendigo Bank head office in Network Support.
Liesl Malan – Director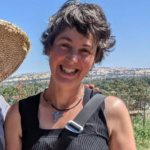 Liesl joined our Board after participating in our inaugural Small Business Action Program in 2020. Liesl runs a planning & project management consultancy (LM Design. Strategy. Project Management.) alongside her added business (and personal passion for)  small batch, freshly milled wholegrain flour and healthy pre-mixes (Goodness Flour). Liesl (who is based in Harcourt) brings small business experience, strategic planning, community engagement , marketing, design and communication skills to our Board.
Matthew Gordon – Director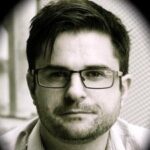 Matthew is an experienced business executive and public servant who's career in public policy, project management, sales, start-up entrepreneurship and government has spanned 15 years.  Matthew currently works at Capire – a specialist community engagement company and in his spare time is busy restoring an 1860's miners cottage in Maldon.  Matthew also loves spending time with family and friends. Matthew joined our Board to have a positive impact on the community and to learn more about community banking.